ABOUT
Aaron Falvey is an award-winning Director and Producer who was born and raised in Blenheim, New Zealand. He has been passionate about film-making since the age of nine when his friend's parents bought a handy-cam, and Aaron and his friends spent their weekends making short home movies. Ever since then Aaron has been inspired to become a film director.
Aaron has also been involved in numerous film productions as either a director or producer. He is best known for his work on the award-winning short films, Ascendance (2018) and Death Round Every Bend (2019) and Rock Bottom (2021). Aaron has recently completed his first feature film, Northspur which released in September 2022. Aaron is currently negotiating to direct his second feature in the not-too-distant future.
Aaron has formed a production company called Northspur Films with his good friend and fellow filmmaker, Justin Eade. Since the release of Northspur, they're currently working on a slate of feature films to go into production over the coming years.
Aaron is the co-founder of Top of the South Film Production Society which was formed in October 2015. The society is a collective group of filmmakers from the Nelson and Marlborough region all with the same goal of forming a critical mass and making great films. His vision is to establish a thriving film industry in the region to create employment opportunities for both cast and crew.
Aaron is mentored by Michael Seresin and Tray Goodman. Michael Seresin is a world-class New Zealand cinematographer, who's credits include films like Harry Potter and the Prisoner of Azkaban (2004), Dawn of the Planet of the Apes (2014), and War for the Planet of the Apes (2017).
Tray Goodman is an American veteran in TV and Film, having earned both local and national awards. He's worked with ABC, CNN, FOX, ESPN, MTV, E!, History Channel and TV Shows including NBC's "The Biggest Loser." He's produced two full length feature films that are distributed worldwide, and several TV shows, such as "The Train Tracks", "Inside Creative Minds", "Cool in Your Zip", and "Great Food Good Neighbors".
Aaron is also the co-founder of the Top of the South Film Festival which showcases primarily local films and raises money for the Society so members can make more films.
Aaron is also responsible for the establishment of the Screen Marlborough office which help develop film-friendly policies that enhance and promote the choice, availability and use of locations and local resources for any film project.
TESTIMONIALS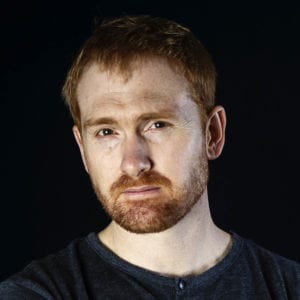 "I have met no filmmaker more passionate about their craft, and as generous with their time. A strong networker by nature has enabled Aaron to generate international partnerships and collaboration, as well as spearhead opportunities for the local community. His commitment and integrity makes him deserving of success, a genuine honour with whom to make films."

— Doug Brooks, Actor
---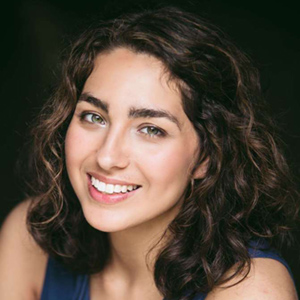 "Working with Aaron was such a joy and a pleasure. He was able to give what I consider the perfect amount of both autonomy and guidance to his cast and crew, allowing everyone to complete their work to the highest standard while remaining tethered to his overarching, directorial vision. Not only that, a sense of fun, inclusion and powerful work ethic were all equally fostered and maintained during the whole experience. Thank you Aaron, for the opportunity to work with you and those around you!"

— Magdalena Chauca, Actress
---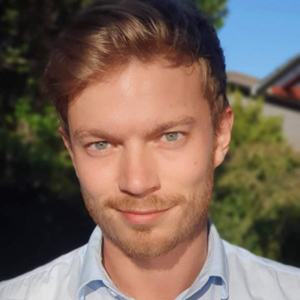 "An absolute pleasure working with Aaron. He is a first class director and I expect him to change the game with his vision and dedication to the art! Look forward to working with you again!"

— Jaemes Churchward, Actor
---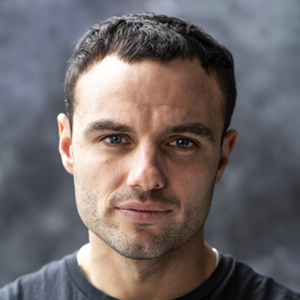 "It was a really memorable experience working with Aaron on Northspur. He was incredibly patient and kind and knew when to push me as an actor and when to give me the space I needed. He's so easy to get along with and communicate with, and he genuinely listens. Aaron was always happy to let me try different things. Looking forward to working with him again soon."

— Josh McKenzie, Actor
---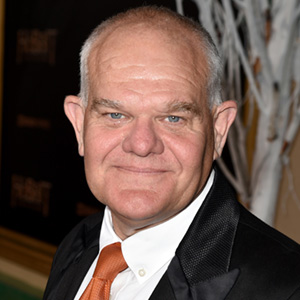 There is sense of security and trust that is rare in film production. I arrived on the location of 'Undertow' having had discussions prior to filming with Aaron who "Charlie" was. In our first scene Aaron guided and directed with clarity, delineation and purpose. A sense of humour was an added bonus too.

– Mark Hadlow, Actor
---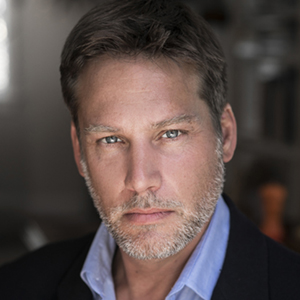 "I really enjoyed working with Aaron. Apart from being a decent all round friendly bloke who likes to share a laugh he keeps cool, doesn't get flustered or take himself too seriously. Aaron has a very clear vision of what the project should look like, writes really well and gets a good performances out of his actors by being relaxed and encouraging them to explore their characters deeper and take risks . He's open to artistic interpretation and always leads by example. I hope I get fortunate enough to work with this incredible talented director and his awesome team of local crew again sometime."

— Jay Simon, Actor
---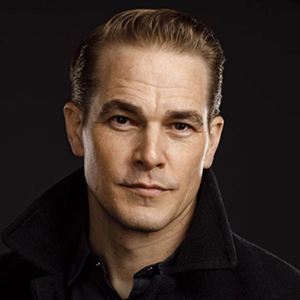 "Aaron has the wonderful gift of connecting with people. He's a family man, and he brings that caring, listening, and understanding into his filmmaking. For the film "Ascendance," Aaron assembled a talented international cast and crew from all walks of life, and quickly created a level of comfort and professionalism for everyone. He brings his focused work-ethic, unique vision for storytelling, and a hilarious sense of humor to his film set every day. It's a pleasure to be a part of Aaron's filmmaking family!"

— Ethan McDowell, Actor
---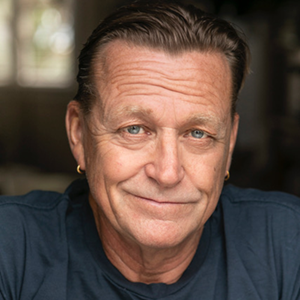 "I had the pleasure of working with Aaron on Northspur. As a director he was able to bring and extraordinary dramatic story to life within limited resources, showing creative flair and a strong sense of storytelling. He was calm, controlled and knew what he wanted. "

— Michael Hurst, Actor
---